GANTNER ELECTRONIC GMBH
SERVICES
As a partner, Laun IT relies on the high-quality and innovative products for security technology from Gantner Electronic.
ACCESS CONTROL, CABINET LOCKING SOLUTIONS AND CASHLESS PAYMENT SYSTEMS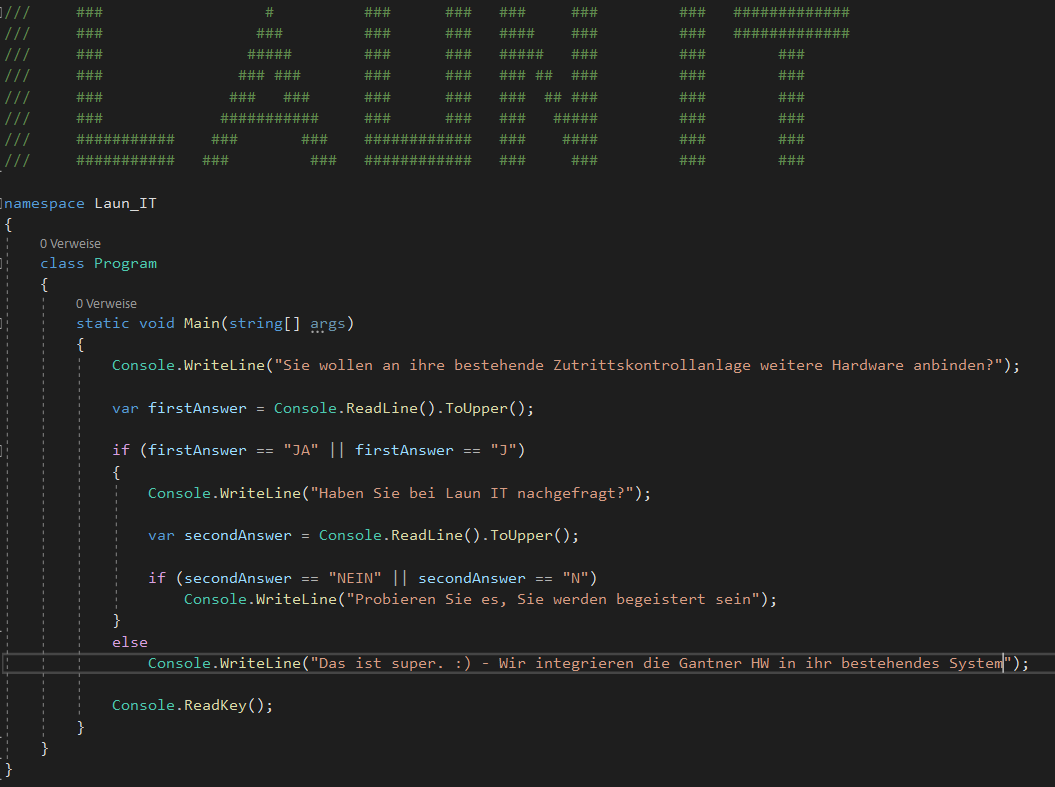 Gantner access control by Laun IT
Thanks to the additional software from Laun IT it is possible to connect all Gantner hardware to your existing system.
further details can be found here.
All fields with a * are mandatory fields.
Office
Laun IT
Ziegeleistr. 4
73635 Rudersberg